International presence
The history of ENGIE begins in the first half of the 19th century at the height of the Industrial Revolution in France and Belgium. Since then, the Group has diversified in response to changes in society, including population growth, urbanization, higher standards of living and environmental protection to become a global energy industry leader.
As a global energy player, ENGIE operates in close to 70 countries on 5 continents. While the Group still intends to maintain its position as a key player in Europe and a leader on the energy transition, it is now a benchmark energy provider in the emerging world.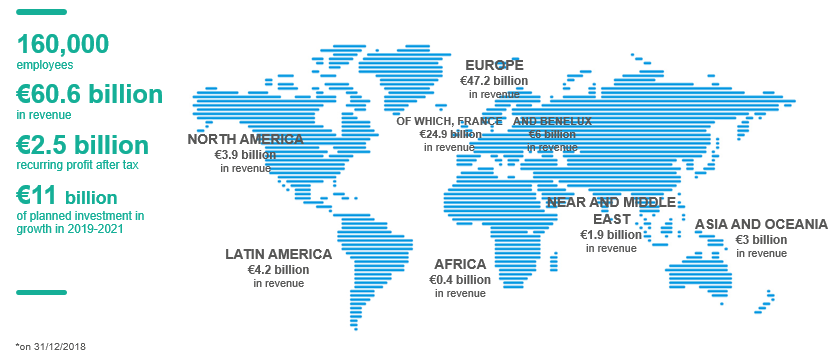 ENGIE Magyarország Kft.
Headquarters: 1191 Budapest, Üllői út 206.
Tel.: +36 1 460 1030
Fax: +36 1 460 1050
officebudapest.hu@engie.com
Mail address: 9024 Győr, Hunyadi u. 14.
Tel.: +36 96 335 816, +36 96 526 805
Fax: +36 96 528 654
officegyor.hu@engie.com