Management systems
Since the beginning of its operation the Management of the company (between 1998 and July 31st 2019, the legal predecessor Cothec Ltd.) – feeling its responsibility – has been devoted to the issue of quality management, therefore in 2003 they decided to introduce and operate ISO 9001 quality management system.
On the basis of this system we interpreted our services and processes as a system and defined the "weak points" of such – which bear particular influence on the quality of the end product – the service.
We pay special attention to the following:
Qualification and experience of our colleagues. We take care of their regular training.
Professional standard and reliability of our subcontractors'.
Only work with subcontractors qualified by strict criteria.
Our equipment (boilers, heat exchangers, fittings, etc.…) represent the latest, most up-to-date technical and environmental protection standard, are manufactured by multinational companies and quality is verified by certificates.
We frequently test our Customers' satisfaction and comments, taking their remarks into consideration. The standard of our services is being continuously improved.
Customers' demand drew the attention of the Management of the company to the fact that time to time more and more products, materials, energy sources are used, which may turn into waste or harmful agent after usage..
Our devoted effort is to reduce the burden placed on the environment by applying modern technology at every project.
Having realised the importance of the above in 2006 we decided to introduce and operate the integrated quality and environment management system based on the MSZ EN ISO 9001: 2009 and MSZ EN ISO 14001: 2005 standards. By introducing, operating and improving this system we improve the efficiency of our activity, thereby rendering higher standard services we enhance trust in our products.
What does the environmental management system offer?
structured and methodological approach
environment protection focused management
harmony with legislation
improvement of environmental performance
It is a process which leads us to the environment focused management programme by specifying general, long-term targets, through medium-range objectives and concrete tasks. Through the process we achieve that it ensures our long-term environmental targets by including straightforward, measurable, medium-range objectives and projections.
Basics of the environmental management programme:
environmental policy
designated prioritie.
environmental factors and effect of operational functioning
In 2015, the company acquired an authorisation from the Hungarian Energy and Public Utility Regulatory Authority to perform energy audits, furthermore one of the company's main activity to render full-scale energy services. As a result of the above we resolved to introduce and operate ISO 9001:14001:50001 integrated quality management system in 2006.
What does the energy management system offer?
Classic management system standard
Sector – neutral
The standard provides a framework in which individual commitment is required
Application of ENIR by the virtue of ISO 50001 is independent of any current management systems, and could be integrated to existing systems (especially MIR and KIR)
Energy administration involves all the measures which have been planned and implemented to achieve the required performance by the minimum energy consumption.
Energy administration and energy management systems
Energy administration has an influence on:
organisation and technological procedures and practices
energy consumption, furthermore utilisation of raw and ancillary materials
planned energy flow
investments aiming at the improvement of energy efficiency
ENIR involves energy policy, planning, introduction, upkeep, maintenance, surveillance and monitoring, measurements, inspection, repair, internal audit and planned managerial supervision.
In 2020, ENGIE Hungary Ltd. targeted the establishment and introduction of an internationally recognized occupational health and safety management system (MEBIR) as an additional goal. We operate the ISO 45001: 2018 system based on our existing ISO 9001: 14001: 50001 integrated management system.
Advantages for employees:
Minimizes risks to employees and other stakeholders,
Improves
the working conditions of employees, providing opportunities for the protection of the health and performance of employees and the sustainable development of employee motivation,
Increase employee satisfaction and loyalty.
Advantages for the management:
One of the tools for exploiting the information needed to plan and achieve goals,
Minimizing the risk of accidents and occupational diseases,
Increasing organizational ethics.
Economic advantages:
Higher productivity and quality of work,
Minimize costs and fines for occupational health and safety
Certificate: ISO 9001 : 2015 (pdf)
Certificate: ISO 14001 : 2015 (pdf)
Certificate: ISO 50001 : 2015 (pdf)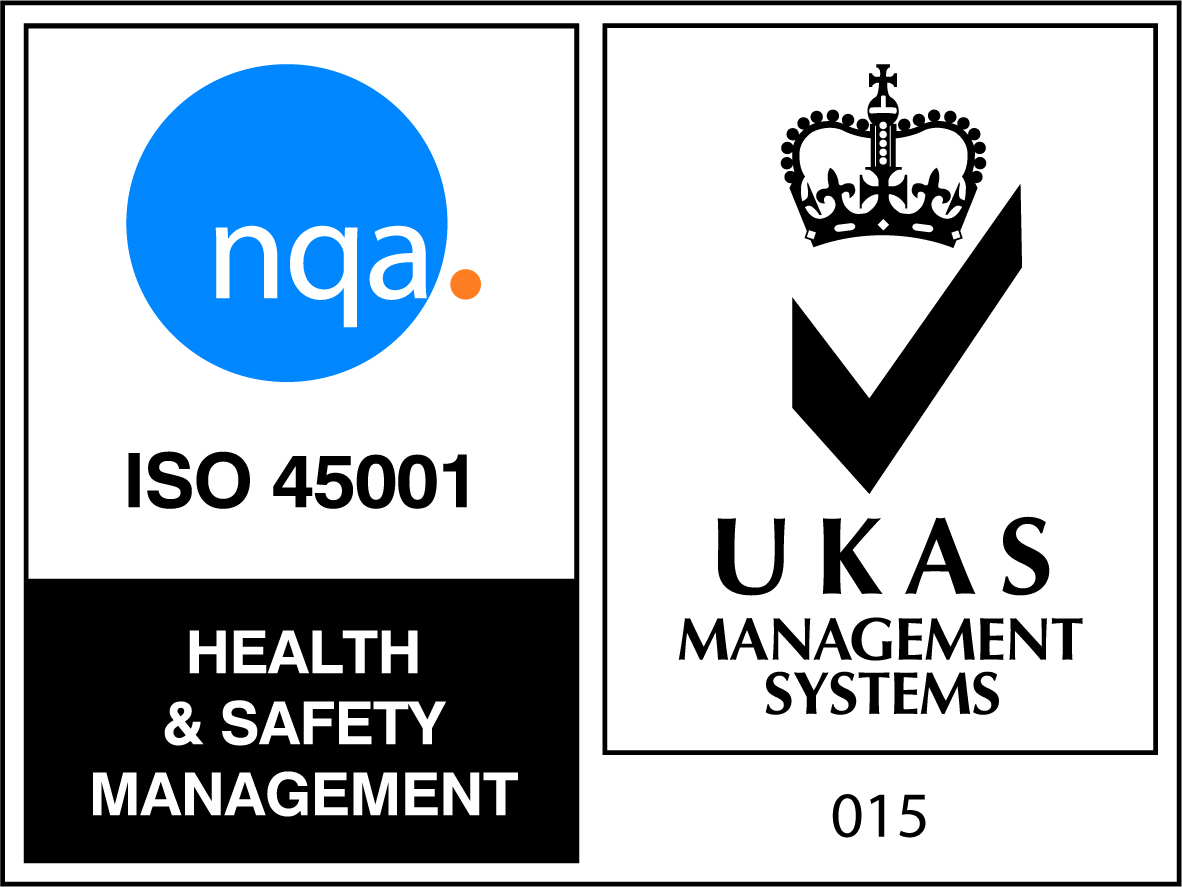 ENGIE Magyarország Kft.
Headquarters: 1191 Budapest, Üllői út 206.
Tel.: +36 1 460 1030
Fax: +36 1 460 1050
officebudapest.hu@engie.com
Mail address: 9024 Győr, Hunyadi u. 14.
Tel.: +36 96 335 816, +36 96 526 805
Fax: +36 96 528 654
officegyor.hu@engie.com