Shareholder structure
Az ENGIE Magyarország Kft. 100%-os tulajdonosa az osztrák ENGIE Austria GmbH.
The sole shareholder of ENGIE Hungary Ltd. is the Austrian ENGIE Austria GmbH (formerly Cofely Holding GmbH).
ENGIE Austria GmbH mainly offers building services, energy and cooling services to its customers. With 1,000 employees, state-of-the-art equipment and buildings are designed, built, operated and supplied with energy in the long run. With innovative solutions, reliable and personalized design and construction work, the company is now Austria's number one energy efficiency expert.
ENGIE Austria GmbH – to which Hungary, Russia, Poland and Romania belong – is a member of the ENGIE Group.
ENGIE Austria generated 217 million euro in business volume in fiscal year 2016.
The history of ENGIE Austria
70 years of experience and the strength of the worldwide ENGIE network in the different core competences make us your competent and reliable partner.
ENGIE Magyarország Kft.
Székhely: 1191 Budapest, Üllői út 206.
Tel.: +36 1 460 1030
Fax: +36 1 460 1050
officebudapest.hu@engie.com
Postázási cím: 9024 Győr, Hunyadi u. 14.
Tel.: +36 96 335 816, +36 96 526 805
Fax: +36 96 528 654
officegyor.hu@engie.com

Management of ENGIE Austria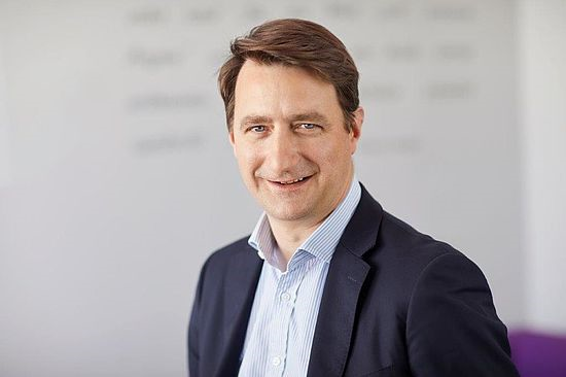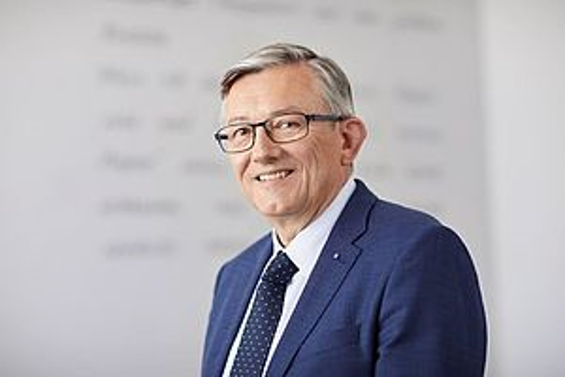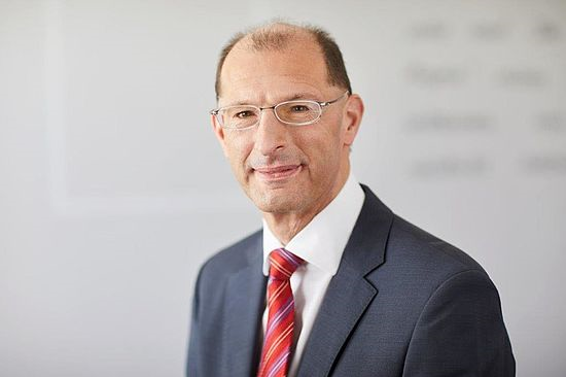 CEO ENGIE Austria & Hungary Jean-Marie HUBERT
Jean-Marie HUBERT is responsible for all activities of ENGIE in Austria and Hungary. After 12 years abroad, first in Hungary, then in Germany and most recently in UK, he joined the ENGIE Group in 2008. Here he held various management positions with companies in the field of electrical installations and services in France. On April 01, 2018, he took over responsibility for the company management of ENGIE Austria & Hungary. Born in France, he completed his engineering studies at the École Polytechnique and the institute ENGREF (Institute of Culture, Water and Forestry) in Paris and specialized in environmental issues. As an avid mountain hiker, Jean-Marie HUBERT is very much attached to nature.
Managing Director ENGIE Austria
Ing. Jörg HEIßENBERGER
As Managing Director of ENGIE Austria, Jörg Heißenberger is responsible for Marketing & Sales, Business Development, Cross-selling and Mergers & Acquisitions. In addition, the Head of Sales of ENGIE Gebäudetechnik reports to him. He is with the company since 2005 and has led the subsidiaries in Central Eastern Europe and the branches of ENGIE Gebäudetechnik until the end of 2014. Since the beginning of 2015, he manages the Sales Department of ENGIE Gebäudetechnik, in June 2018 he became the Managing Director of ENGIE Austria. Prior to that, Jörg Heißenberger, who was born in Lower Austria, worked for INTEGRAL Montage and successively 24 years for the international group YORK in the field of Refrigeration and Air-Conditioning Technology. Most recently in the position of CEO for Austria and CEE. He completed his education at HTL Pinkafeld and Danube University Krems.
CFO ENGIE Austria
Robert LOIDOLT
Robert Loidolt is CFO and authorised signatory of ENGIE Austria. He has many years of experience in establishing and managing commercial departments in wholesale, plant engineering and construction and international financial services domestically and abroad as well as in setting up "financial shared service centres."
Born in Vienna, he worked in international corporate groups during his entire career in Austria and various foreign companies in the function of a finance director and was responsible for the areas of finance and administration.