The Management of ENGIE Hungary Ltd.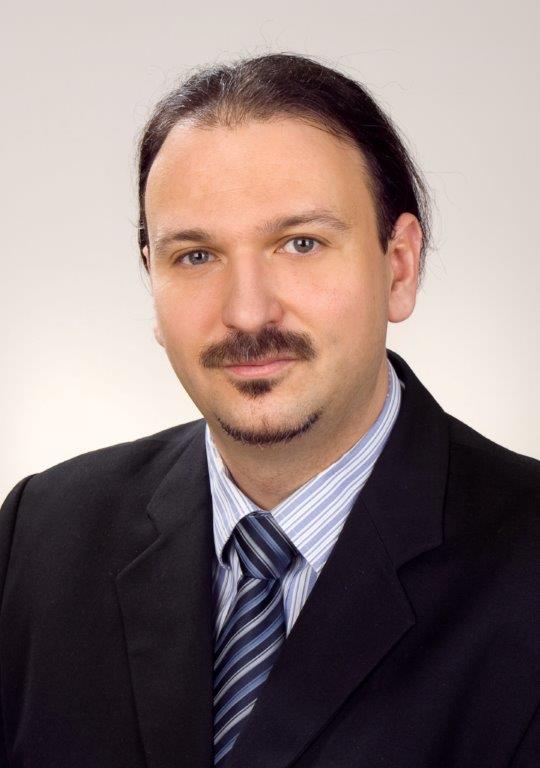 Managing Director of ENGIE Hungary Ltd.
DR.  Csongor CZIPF
DR. Csongor CZIPF PhD, chartered economist has been working for the company since 2000, since 01.01.2002. he has been working as the managing director of the company. Together with its managing associates and colleagues, the company has achieved dynamic revenue growth, thanks to its industrial, municipal and condominium customers. Environmental protection is important to him, as evidenced by the CO2 savings of the implemented energy efficiency projects. He obtained his doctorate at the Janus Pannonius University of Pécs, where he researched the role of human value in company evaluation. He graduated as an economist from the Széchenyi István University of Győr, which also awarded him the title of Honorary Associate Professor. He has been working in an international corporate culture since 2000.
ENGIE Magyarország Kft.
Székhely: 1191 Budapest, Üllői út 206.
Tel.: +36 1 460 1030
Fax: +36 1 460 1050
officebudapest.hu@engie.com
Postázási cím: 9024 Győr, Hunyadi u. 14.
Tel.: +36 96 335 816, +36 96 526 805
Fax: +36 96 528 654
officegyor.hu@engie.com